We are a creative branding and digital marketing agency in greensboro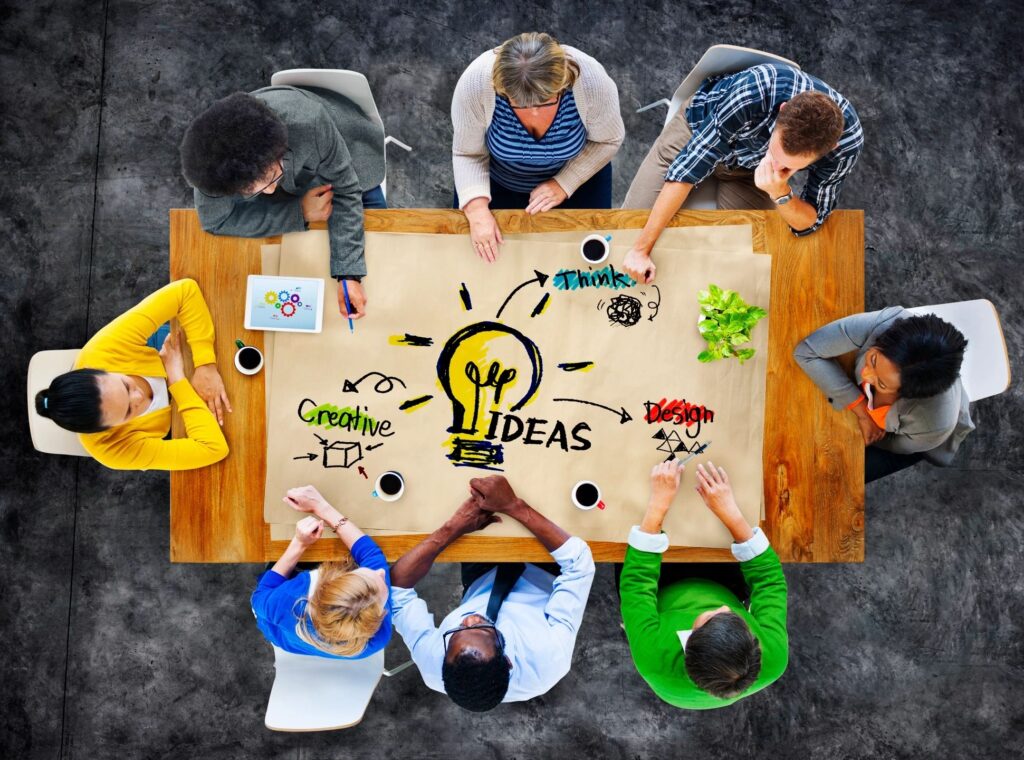 Our team of creative web design and digital marketing consultants love helping business owners grow their brands and scale revenue.
We are highly proficient in all things digital. Whether it be creating an online store for your business, redesigning an outdated website, boosting your social media presence, or launching an aggressive advertising campaign, we have a solution to fit your finances and objectives. 
We thrive on continuing education and are always focused on staying ahead of the curve. Social media and digital marketing strategies are constantly evolving. Therefore, we are constantly learning new technologies and implementing proven best practices into our services. So you can rest assured that your digital marketing campaign will be incredibly effective and deliver the revenue growth that you desire.
We focus on customer experience and increased market share.
Located in Greensboro, we provide branding, web design, social media, and digital marketing services to clients in Winston Salem, Charlotte, Raleigh, Asheville, Wilmington, and across the US and Canada. 
Simply contact us and our team will help you develop a personalized advertising strategy for your business.
Hours
8am – 4pm
Monday – Friday
Office
111 W. Lewis St. 
Greensboro NC 27406
Mission
To help our customers exponentially increase revenue.