Your local team of creative web designers in Greensboro.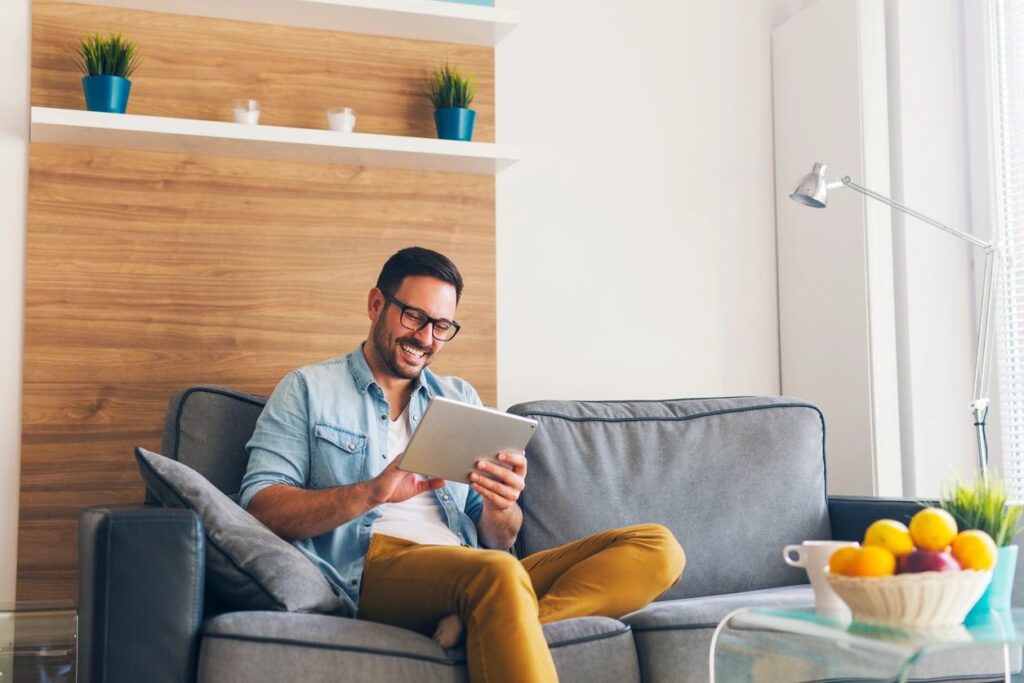 Are you in need of a fresh, modern, and professional website that accurately represents your brand? Look no further! Our team of skilled designers will work with you to create a unique and user-friendly website that not only looks great, but also effectively communicates your message to your audience.
With our comprehensive website design package, we handle everything from start to finish. This includes initial concept development, design and layout, content creation, and even search engine optimization (SEO) to ensure that your website is easily discoverable by your target audience.
Our team has a proven track record of delivering high-quality websites that not only meet, but exceed our clients' expectations. We take the time to understand your business, your target audience, and your goals in order to create a website that will effectively promote your brand and drive conversions.
Don't settle for a cookie-cutter website that doesn't accurately represent your business. Choose our website design services and watch as we bring your vision to life.
Contact us today to get started on your web design project.
Our team offers a broad range of website design platforms to choose from including Webflow, Softr, WordPress, Craft CMS, Shopify, and Magento stores. We are also capable of building unique website platforms with custom functionalities, should you require a feature that is not normally bundled with most CMS, web builders, or eCommerce systems.
Our experienced web designers will start with an initial consultation and questionnaire process, so that we can identify your needs; then determine the best website solution for your goals and budget.
We handle all aspects of your web design project from the initial planning and strategy development phase all the way through implementation, hosting and maintenance. We can provide graphic design, logo design, corporate identity and many other related services which help you brand your business online and get that competitive edge you need to be successful in the marketplace.
Our team is also very knowledgeable with search engine optimization (SEO), user experience, Google Analytics, increasing conversion rates, lead generation and more. If you need web hosting, we offer robust solutions to meet any performance requirement. We can help you purchase domain names, setup email accounts and manage your web infrastructure.
Our web designers have years of experience in this industry and possess the creativity and innovation you need to design the perfect website that really captures the essence of your business and most importantly, increases sales.
Let's get started today, simply schedule a conversation with our local web designers.