Your local team of creative web designers in Greensboro.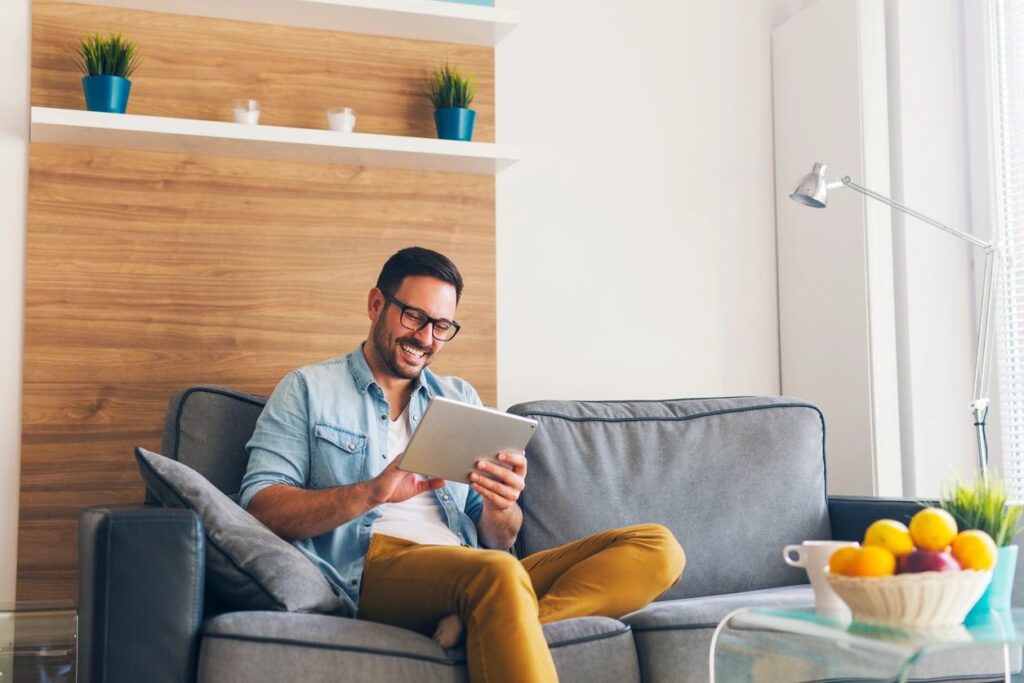 Are you in need of a fresh, modern, and professional website that accurately represents your brand? Look no further!
Our team of skilled designers will work with you to create a unique and user-friendly website that not only looks great, but also effectively communicates your message to your audience.
With our comprehensive website design package, we handle everything from start to finish.
This includes initial concept development, design and layout, content creation, and even search engine optimization (SEO) to ensure that your website is easily discoverable by your target audience.
We deliver high-quality websites that not only meet, but exceed our clients' expectations.
We take the time to understand your business, your target audience, and your goals in order to create a website that will effectively promote your brand and drive conversions. Don't settle for a cookie-cutter website that doesn't accurately represent your business. Choose our website design services and watch as we bring your vision to life.
Contact us today to get started on your new website.
Our team offers a broad range of website design platforms to choose from including Webflow, Softr, WordPress, Craft CMS, Shopify, and Magento stores.
Here at TSM, we're more than just a digital marketing agency. We are your partner in carving out a unique digital presence, tailored to your specific needs and aspirations.
Should you require a functionality that extends beyond the conventional offerings of CMS, web builders, or eCommerce systems, we stand prepared. Our expert web designers are adept at crafting bespoke website platforms equipped with custom functionalities, specially designed for your business.
Our process begins with a thorough consultation and questionnaire, enabling us to understand your unique needs, goals, and budget. Based on this understanding, we chart the most suitable website solution for your enterprise.
Our commitment extends beyond just design. We manage all aspects of your web design project, from initial strategizing and planning through to implementation, hosting, and maintenance. Our spectrum of services includes graphic design, logo creation, corporate identity, and more, all aimed at providing you with a distinct online brand presence and a competitive edge in the marketplace.
We also possess deep expertise in search engine optimization (SEO), user experience, Google Analytics, conversion rate enhancement, and lead generation. Should you require web hosting, our robust solutions are designed to meet any performance demand. We can assist you with domain name purchases, email account setups, and managing your web infrastructure.
Our web designers, with their wealth of industry experience, blend creativity and innovation to design a website that not only captures the essence of your business but also serves as a catalyst for sales growth. Partner with us and embark on a journey of digital transformation tailored for your success.
Let's get started today, simply schedule a conversation with our web designers.