We understand that navigating the ever-evolving world of digital marketing can be overwhelming, especially for small businesses and mid-market companies who may not have the resources or in-house expertise to keep up. That's where we come in.
Our team of experienced digital marketing professionals is here to help you create a comprehensive and effective marketing strategy that meets the unique needs of your business. From search engine optimization (SEO) and pay-per-click (PPC) advertising to social media marketing and email campaigns, we've got you covered.
We know that one size doesn't fit all when it comes to digital marketing, which is why we offer a range of customizable solutions to meet the specific goals and needs of your business. Whether you're looking to increase brand awareness, drive website traffic, or generate leads, we'll work with you to create a tailored strategy that delivers results.
Our team has a proven track record of helping businesses like yours succeed in the digital space. We'll use our expertise and industry-leading tools to track and analyze your marketing efforts, providing you with regular reports and recommendations for improvement.
Don't let the constantly changing world of digital marketing leave you feeling left behind. Let us help you create a powerful online presence that engages your audience and drives growth.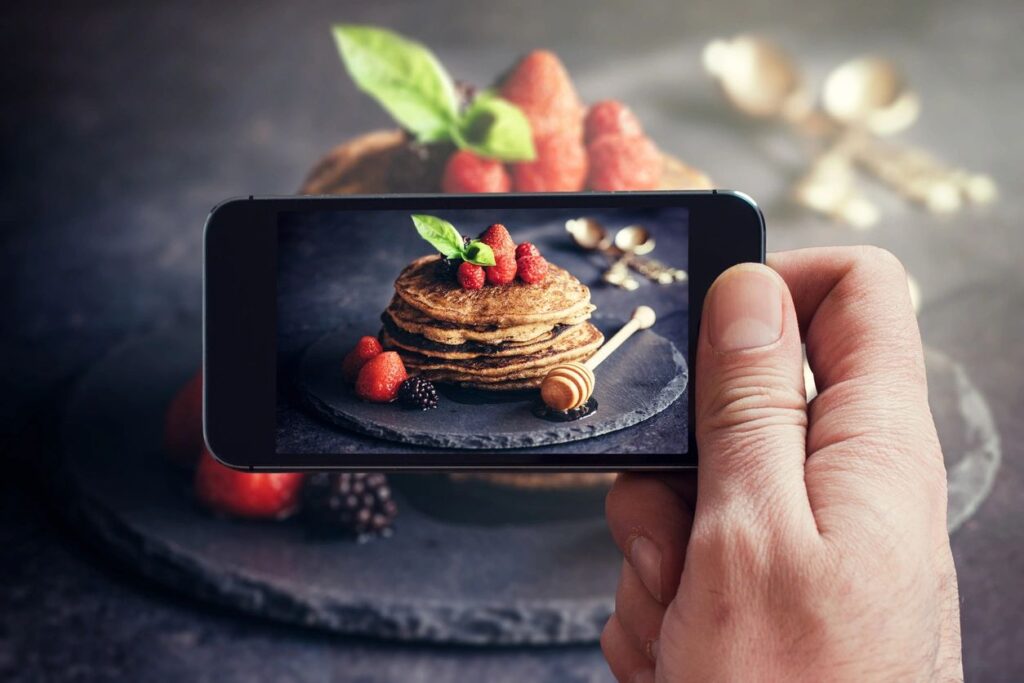 We are a social media marketing agency with over 10 years of experience working with brands in a wide variety of industries. Our team will conducted a detailed questionnaire process to learn more about your brand vision, customer interests and target demographics. Then we will start building out your social media marketing campaign!
Our certified PPC advertising consultants will help you build out an AdWords solution for Google search, YouTube, and partner networks. This will help you connect with customers when they are actively looking for your products and services. Conversion rates on PPC ads are high, and we conduct A/B testing to ensure the right message is being delivered at exactly the right time, to maximize your profits.
Simply click the link below to get started. We are a certified Google Partner! View Our Profile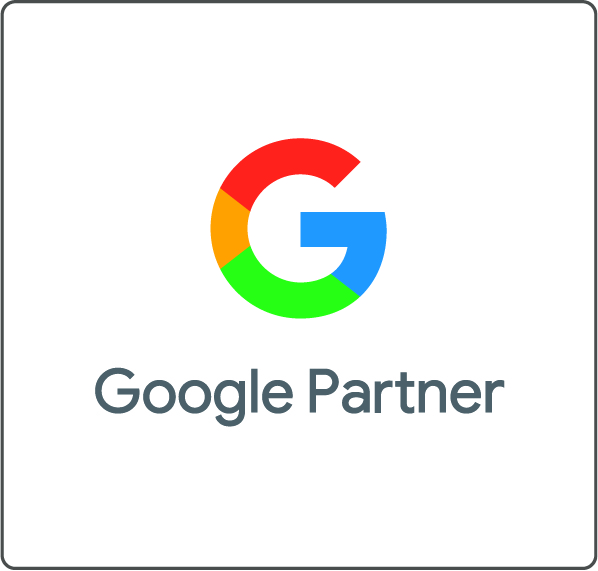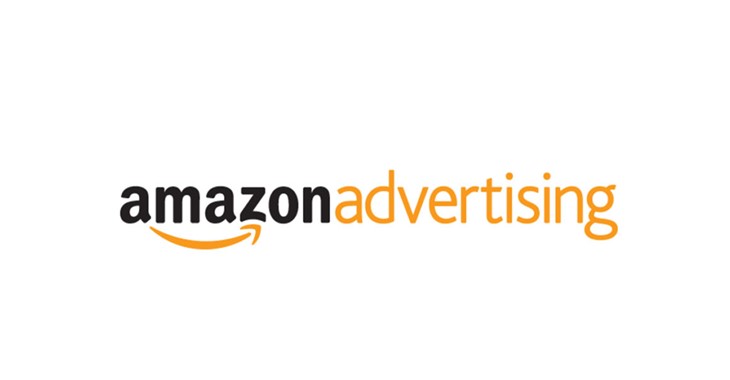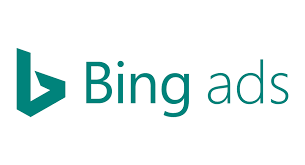 We also specialize in Bing Ads and Amazon Advertising.
As Greensboro's premier digital marketing agency, we take great pride in providing the highest level of service to our customers. Attention to detail is at the forefront of everything we do, and our mission is 100% focused on your success! Delivering ROI for your business is our top priority.
Take the first step towards increasing your revenue.
We have been on the forefront of search engine optimization (SEO) since 2009. Our expert knowledge of SEO has driven a significant amount of our growth over the years. We do for ourselves what we do for our clients! If you would like to get more exposure on the web and increase market share, give us a call. We'll help you develop an SEO strategy that drives more traffic and sales for your brand.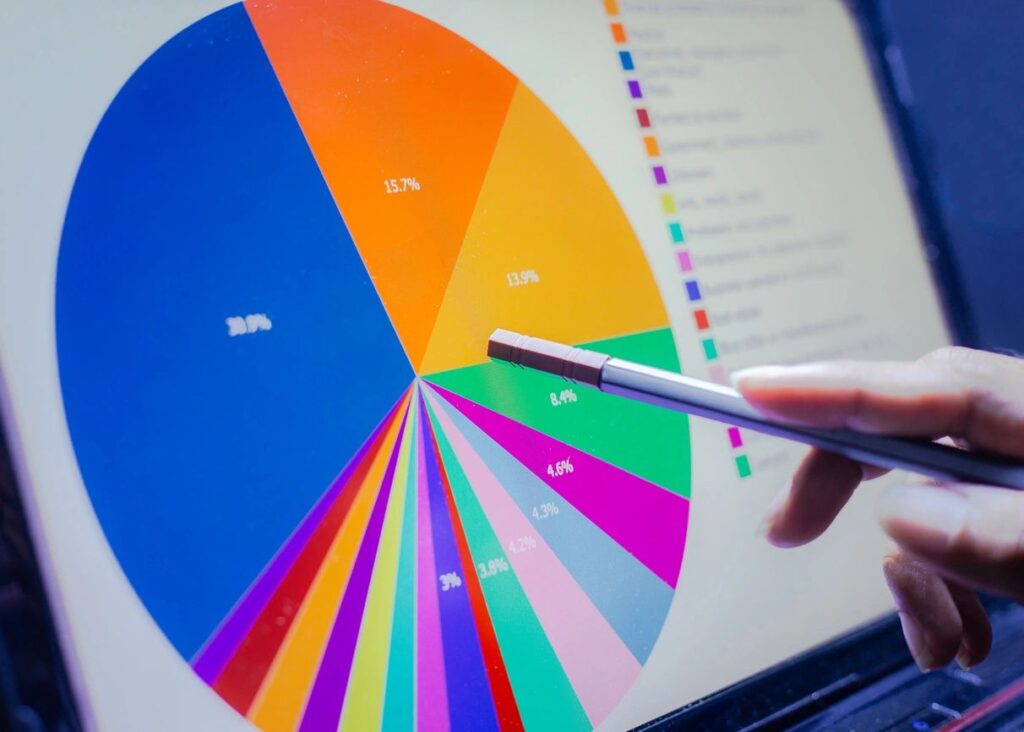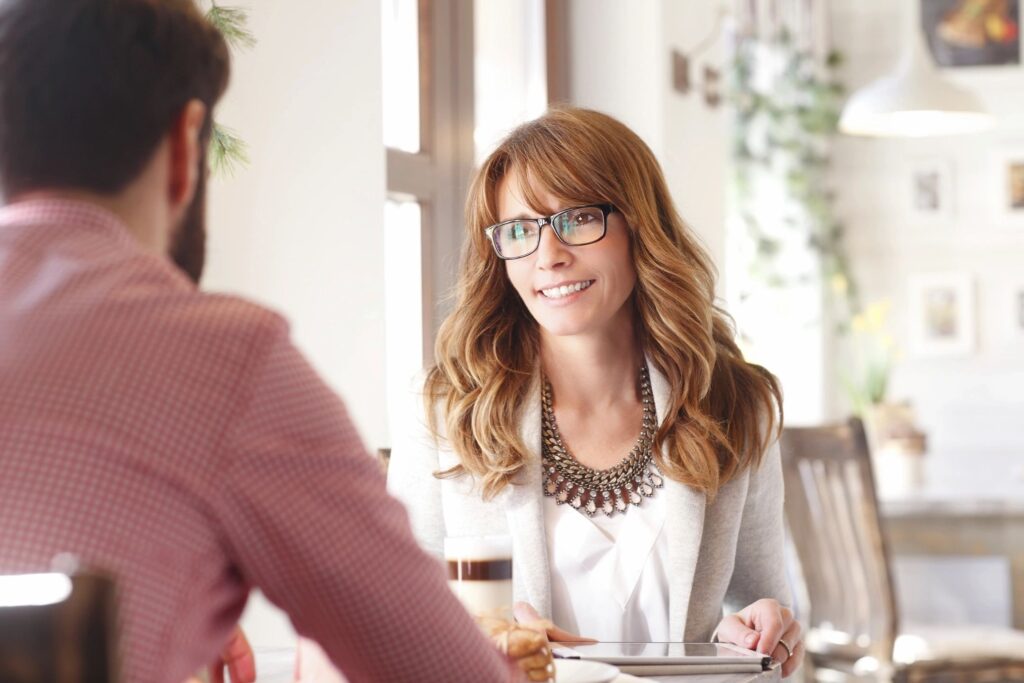 As a business professional, you need to stand out from the crowd. So having a compelling logo design is important, as well as engaging print marketing materials, mobile friendly website and active social media presence. We will help you put together a brand identity strategy that best suits your budget and professional goals. Let's get started today!
We have years of experience analyzing ecommerce, social media, paid ads, and digital marketing analytics data. Not only that, but we have MBA's using quantitative analysis to give you high-level insights that help determine the direction of your advertising strategy. We'll help you build out the ideal tech stack and customize it to your specific needs and goals. We are data-driven marketers!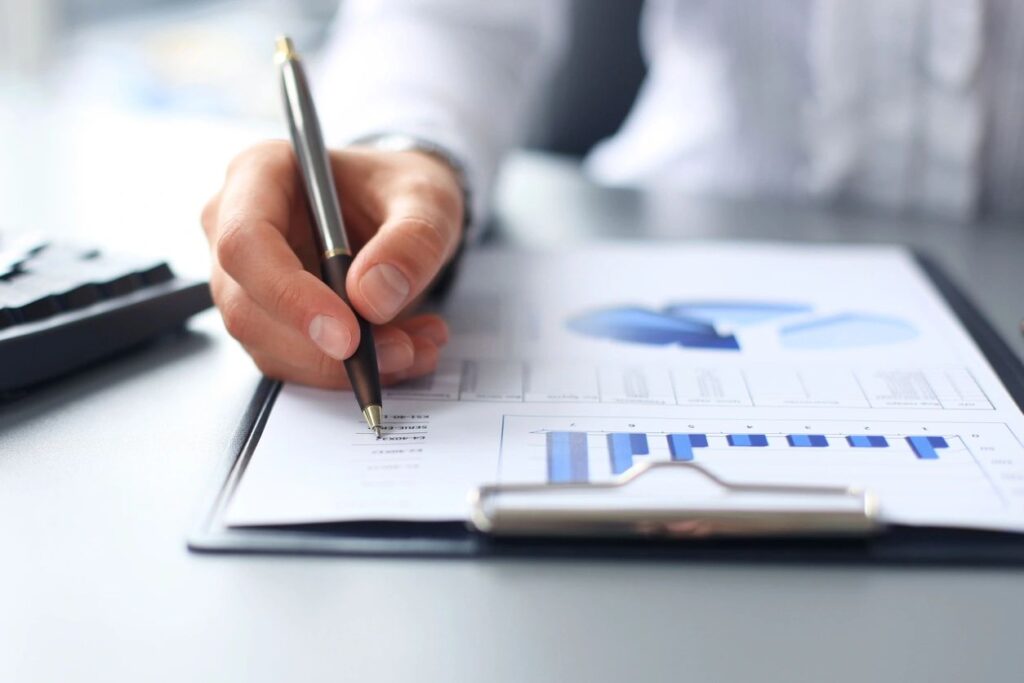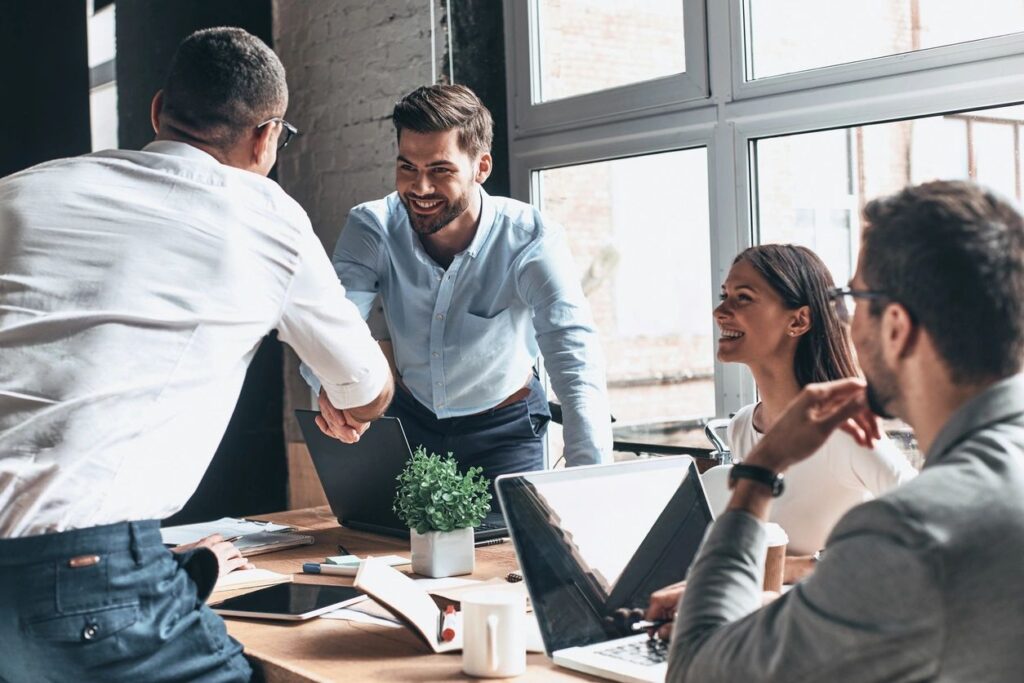 We love creating unique, inspiring websites for our customers. Our designers will capture the essence of your brand and improve user experience. Need an eCommerce store developed? No problem! We simply start with a customer discovery session to learn more about your business, target markets, design and functionality requirements. Then once we start work, your new website will be completed and launched within 3-4 weeks!