We serve the following industries.
Apparel
Arts & Entertainment
Automotive
Chiropractors
Construction
Consumer Packaging
Dentists
Education
Environmental
Financial
Food & Beverage
Furniture
Healthcare
Health Services
Home Services
Hospitality
Hotels
Insurance
Information Technology
Manufacturing
Management Consulting
Law Firms
Non Profits
Performing Arts
Professional Services
Property Management
Real Estate
Restaurants
Retail Stores
Scientific & Technical
Sporting Goods
Telecommunications
Textiles
Transportation
Travel & Tourism
Waste Management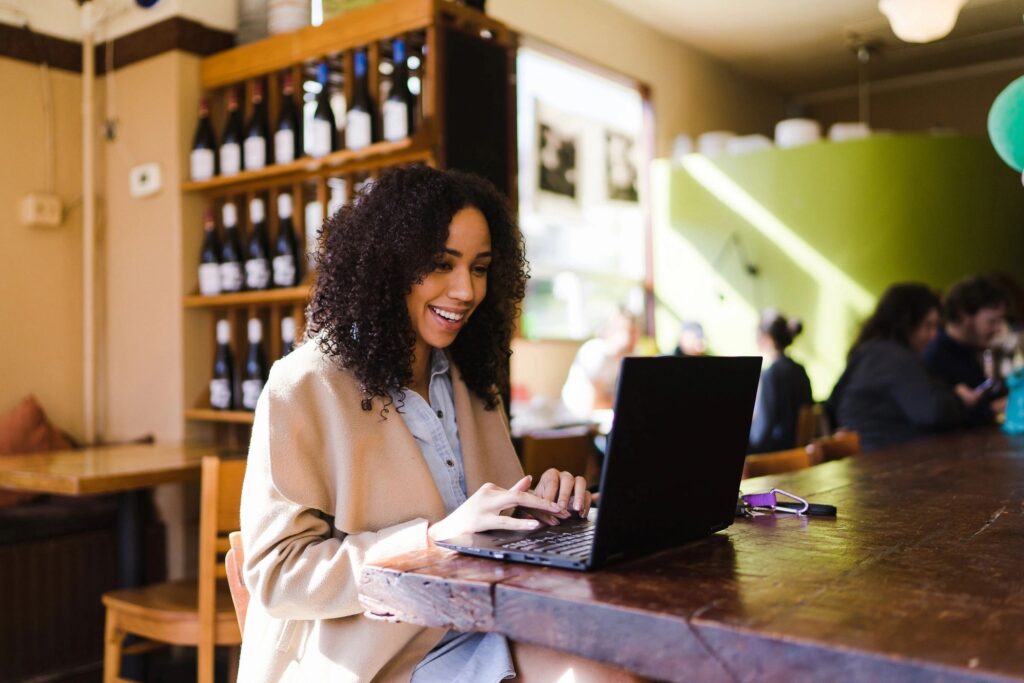 We are passionate about helping business owners grow their brands and increase revenue.
Now more than ever, it is critical that organizations adopt digital transformation to keep pace with technology, competitors, and consumer trends.
If you need help growing your brand in the digital space, let's schedule a discovery call today.
Start thinking about what is working for your business, what isn't, who you would like to emulate (competitors), and evaluate what your customer base is searching for in terms of products/services and brand experience.
Let's start building out your digital marketing strategy!