People have a lot of misconceptions about SEO, especially regarding cost.  Search Engine Optimization services don't have to be extremely expensive.  In fact, you can get SEO services for your business for less than $1000 per month (depending on size of target market), which is less than half the cost of one full time employee. Plus you don't have to deal with the payroll taxes, benefits cost, etc. Outsourcing your SEO campaign to a trusted digital marketing agency will be the best decision you can make. Just hiring one single SEO expert in-house on a full-time basis will cost $85K+ annually. We can provide SEO services for much less, and its even tax deductible as advertising expenses.
"We provide ethical SEO services, consultation and strategies."
Nicholas Melillo, Founder & CEO
There are a lot of ways that SEO can help your business scale revenue and capture market share. We will not only perform the technical and off-site SEO required to boost your brand, we'll also work with your internal team to help educate them on how to implement SEO best practices into the rest of your organization's marketing efforts.
This collaboration will help your business become more successful with SEO and scale revenue operations accordingly. Not only do we focus on achieving high rankings for target keywords, demographics and regions. We also focus on conversion rate optimization (CRO), and helping organization more efficiently convert the traffic from those top rankings into meaningful sales and customers. 
Our company works with businesses of all sizes and budget.  There is something we can do for everyone! We can work around a $500 monthly budget, or a $5K monthly budget. We're only limited by what you can invest, because ultimately that will determine how much ROI we can deliver for your brand each week. During the initial consultation process, we'll help you identify an SEO budget that best matches up with your company's objectives and financial constraints.
To learn more about how we can help you develop an SEO campaign strategy, simply reach out to us for a FREE 30 minute consultation.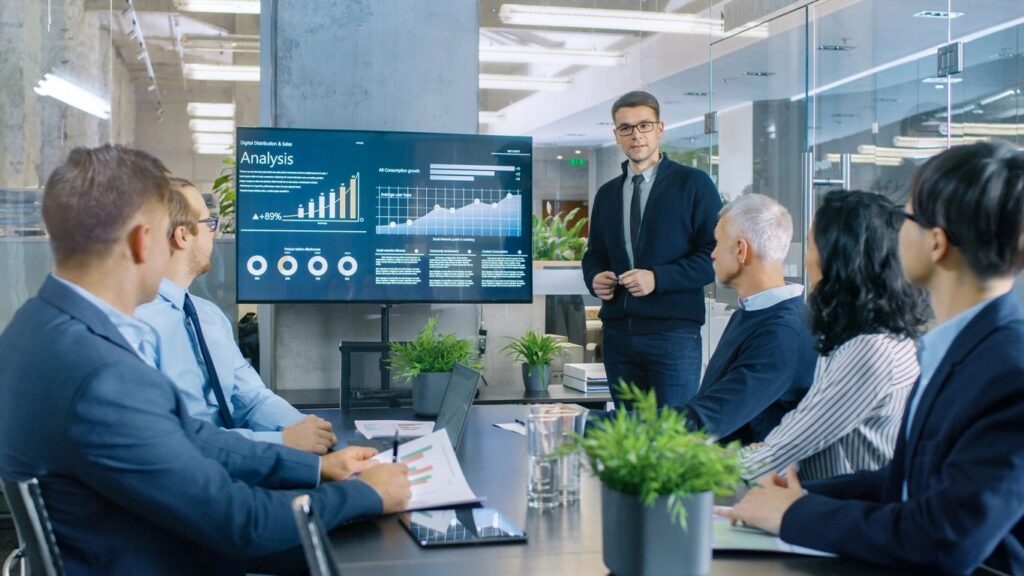 We are your local SEO agency in Greensboro NC, specializing in boosting web presence and traffic for companies who wish to gain more market share. Our SEO consultants will help you develop a strategy that best aligns with your organizational goals and budget.